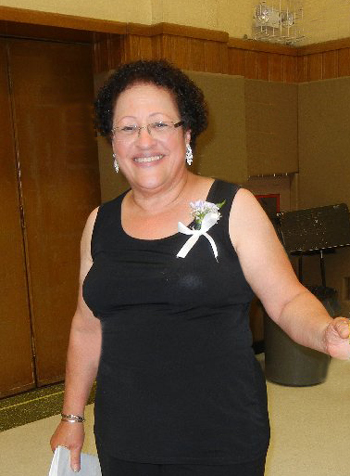 Contact Us


T

h

e Oceanside Chorale, Oceanside NY
We invite you to join us at our 2022 Spring Concert.
Date: Sunday, June 5th, 2022 at 3:00 PM.
Location: The Fulton Ave. School in Oceanside, NY.


Do you enjoy singing?

We invite you to visit one of our rehearsals to see how much fun it is to sing in a community chorus, and say hello to our members. Chat with us during our snack break and if the spirit moves you, join your voice with ours for the evening.

There is no better way to experience the possibility of joining the Oceanside Chorale, rehearsing with us and singing in our concerts twice each year... and in our many smaller mini-concerts at local libraries, hospitals and other public performance venues.

Call Frank DeFontes at 516-764-2787 or email us: VisitUs@OceansideSings.com
Each year, usually in June at the end of our season, we hold an annual meeting at which elections of Executive Board members are held as well as elections of at-large members to the Music Committee. The Music committee chooses the choral pieces for our twice-yearly concerts. At this meeting the membership and the Executive Board also discuss the renewal of the Musical Director for the upcoming year.

President: Frank DeFontes 516-764-2787
Vice President: Josephine Haas 516-425-7746
Secretary: Roberta Ziolkowski 516-538-3881

CONCERT - June 5th, 2022



3:00 PM Sunday, June 5th, 2022


Concert Location:

Fulton Avenue School - School # 8 - Concert Hall
3252 Fulton Ave.; Oceanside NY 11572

Abundant street parking available on Fulton, Moore and W. Cortland Avenues.

♫ ♫ ♫ Contact the Oceanside Chorale ♫ ♫ ♫

To arrange community performances: 516-764-2787

To visit a rehearsal: Frank@OceansideSings.com